Most of the photos are by T. Klokkerhaug: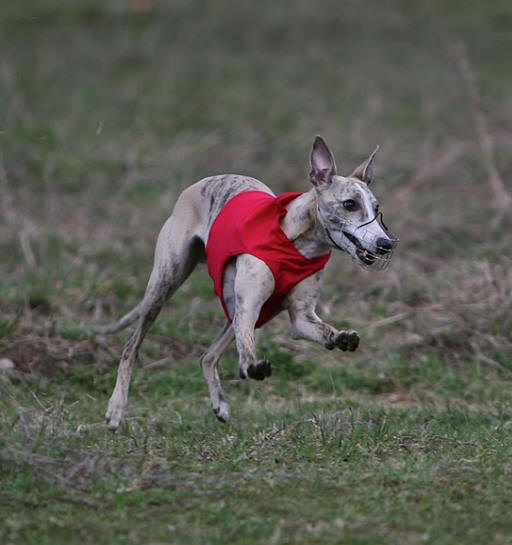 R. Desert Of Kara Kum *Tempo* 2 years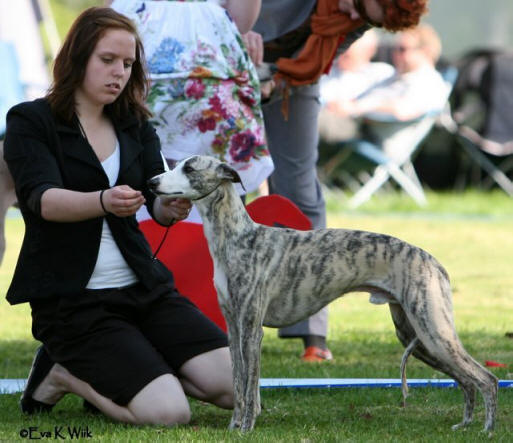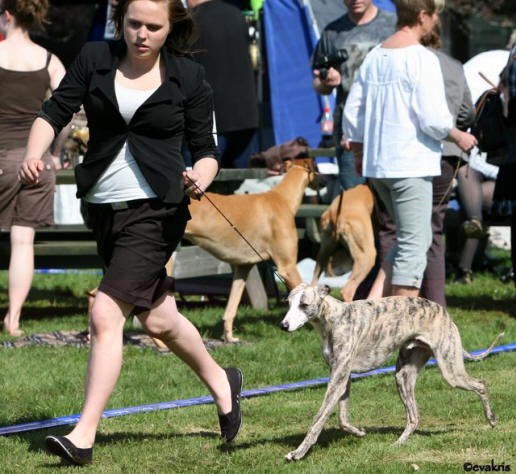 R. Desert Of Gobi *Gobi* 2 years. Photo: Eva K. Wiik.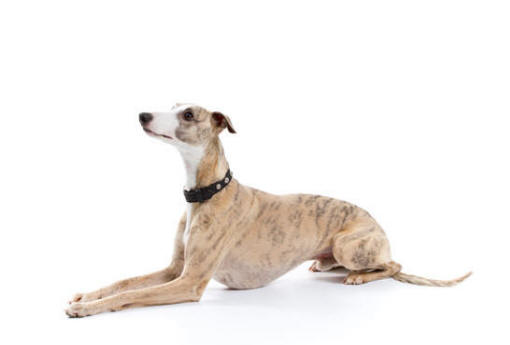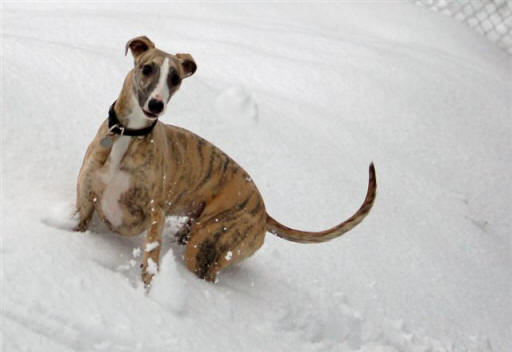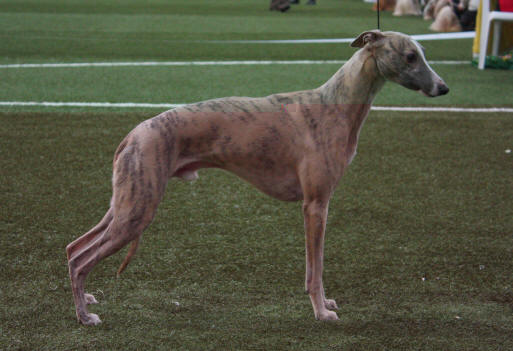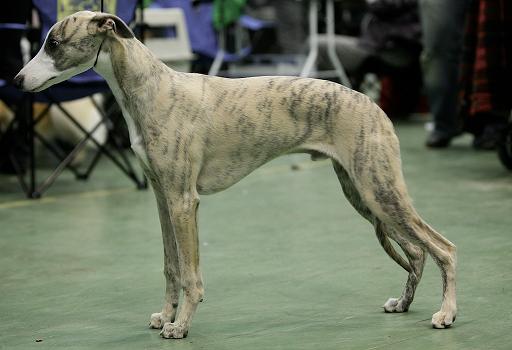 R. Desert Of Wadi Rum *Zolo* 21+5 months. Top photo: Alex Hoel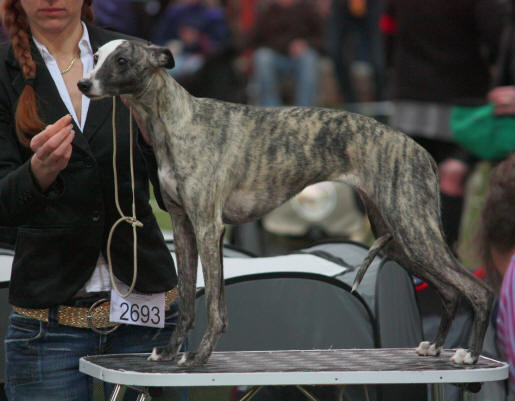 R. Desert Of Sahara *Sahara* 21 months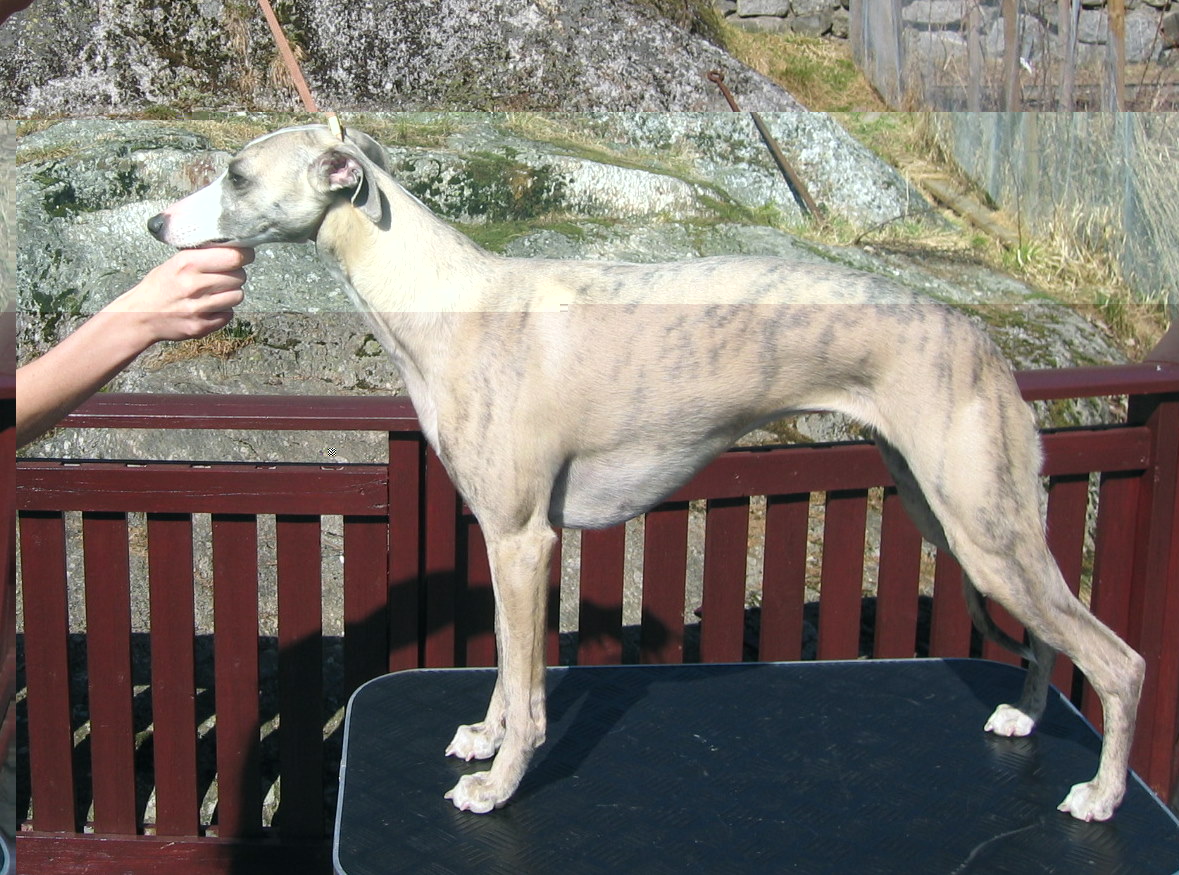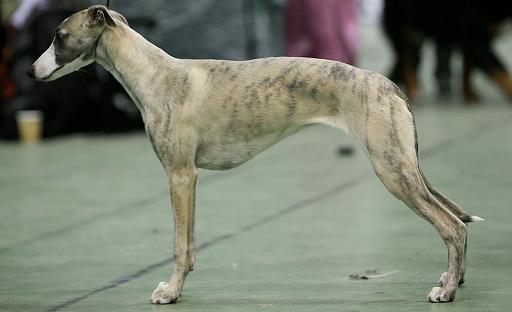 R. Desert Of Arabia *Frøya* 22+5 months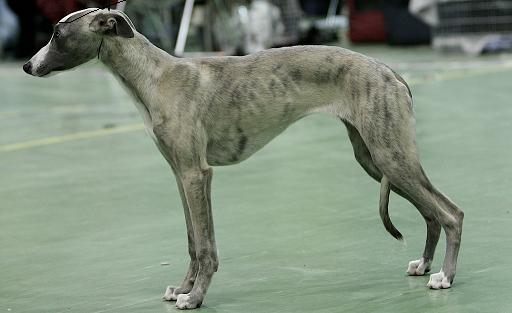 R. Desert Of Kalahari *Diwa*


Diwa (top) and Gobi (bottom) in the garden, 7 weeks old. Photo: Thomas Klokkerhaug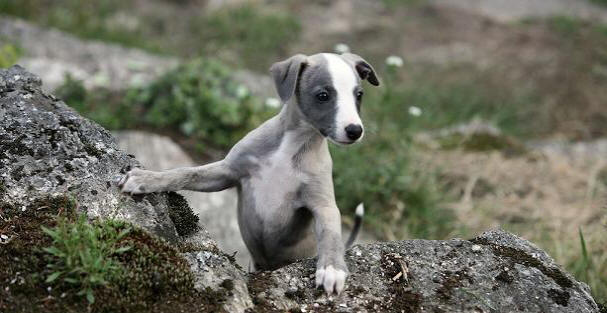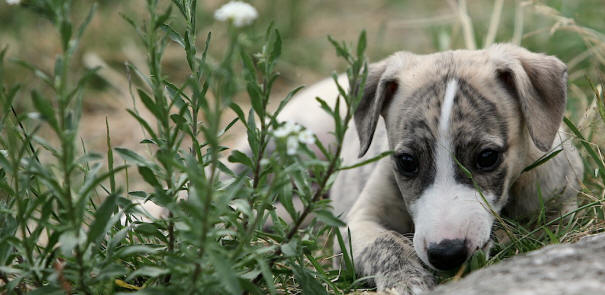 Here are the puppies, stacked at 6 weeks. Photos taken by Sissel Nystad.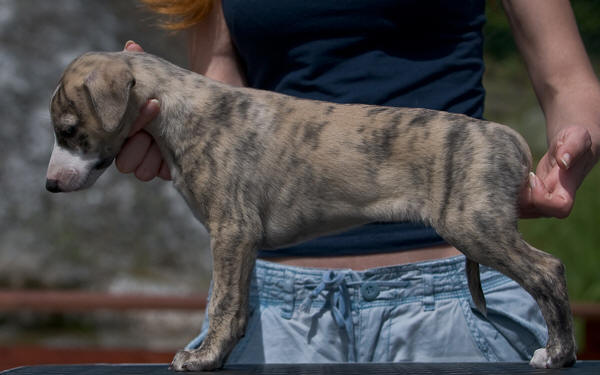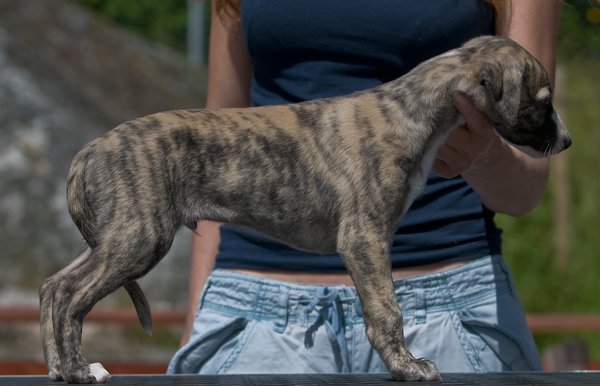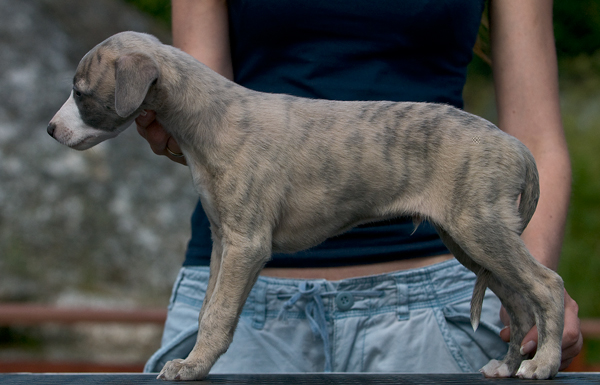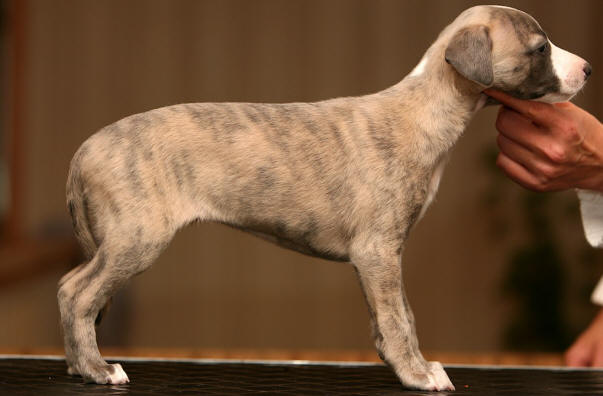 Girl no.2 at 5 weeks. Photo: T. Klokkerhaug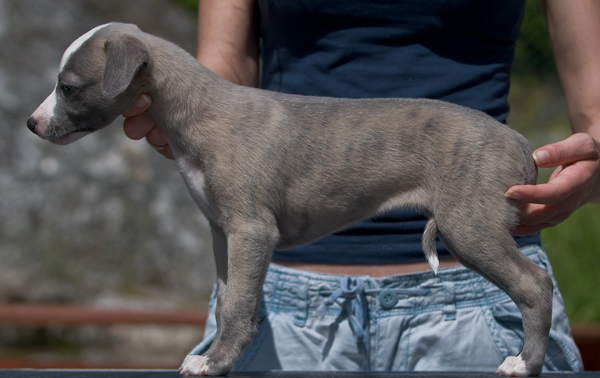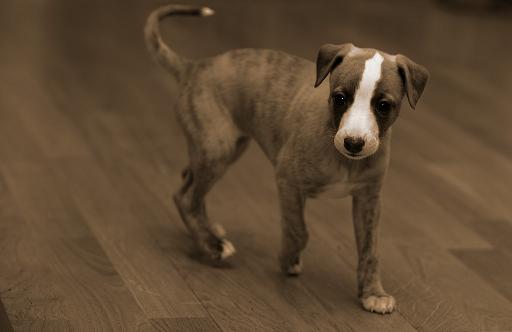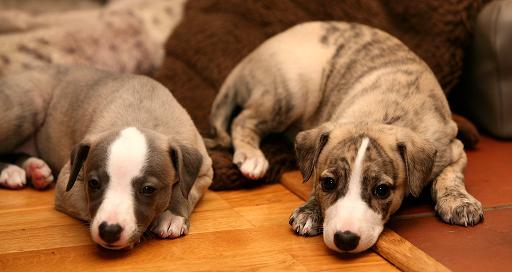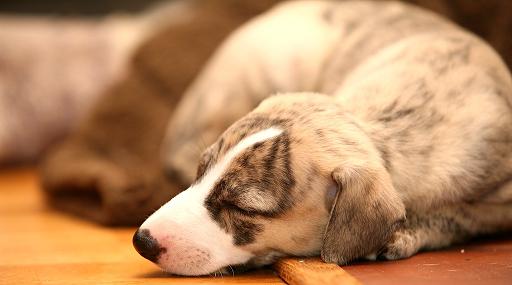 Top:Female no.1
Middle:Female no.2 and male no.1
Bottom:Male no.1

3 uker + 5 uker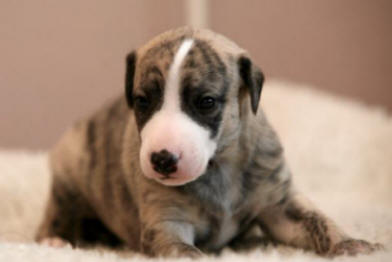 Gutt 1 sortbrindle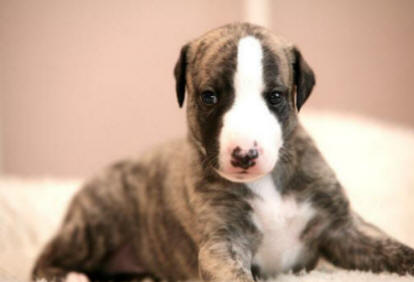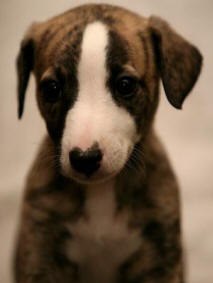 Gutt 2 sortbrindle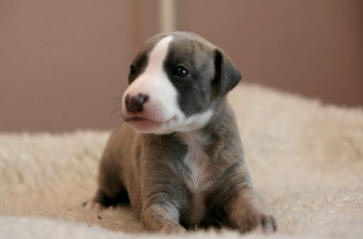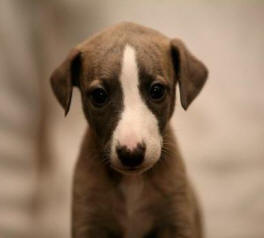 Gutt 3 blåbrindle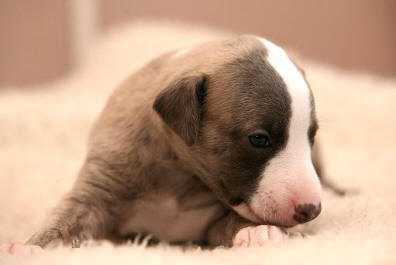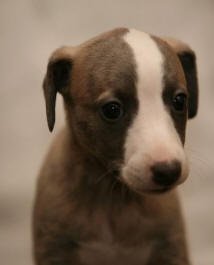 Jente 1 blåbrindle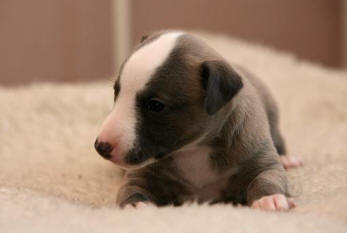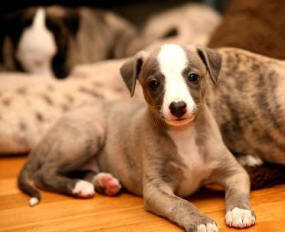 Jente 2 blåbrindle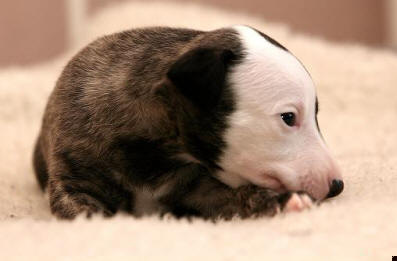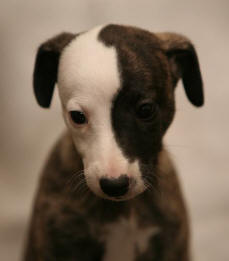 Jente 3 sortbrindle



Fra venstre:Hann, tispe, hann, hann, tispe, tispe

Librium's Win Some Lose Some (Funky) er norsk utstillingschampion, Europa-mester i LC og Årets LC-hund (alle raser). Hun er sjekket for HD (fri) og øyelyst (fri). Hun er også mor til vårt B-kull, født mars 2006. Valpene hennes har et fantastisk gemytt, og flere av dem har allerede meget gode plasseringer på LC (flere har tatt cert, cacil og res-cacil, samt en S N LCCH). De har ikke vært mye på utstilling, men flere har allikevel tatt CK.
Hannhund er Librium's RunCatch & Kill, en typisk whippet på alle måter. Pen å se på og trivelig å være sammen med! Han er en kraftig, sortbrindle hannhund med en flott stamtavle og vi har høye forventninger til disse valpene.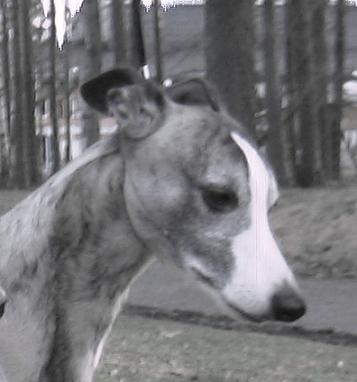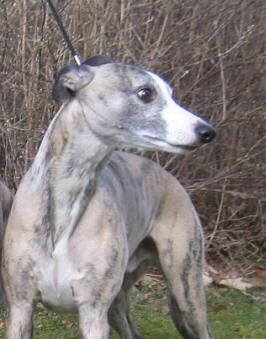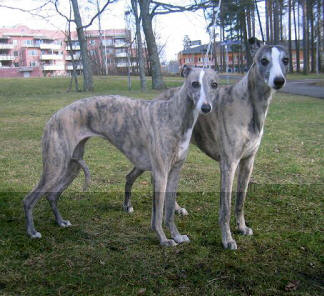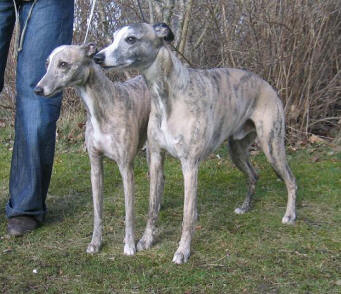 Flere bilder av ham ligger her:
http://www.burntsienna.net/InfoKull2005.htm